Our Services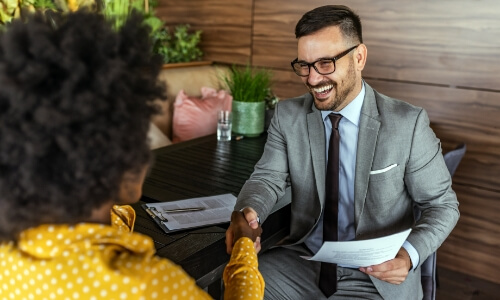 PROPERTY MANAGEMENT
SP's key differentiator is our robust back-office setup that provides seamless integration between dedicated members of our corporate marketing, leasing, maintenance, rent collection, accounting areas, and the on-site teams. This business model offers unparalleled customer service bandwidth, quality, and operational efficiency, bringing higher resident satisfaction and better results for our properties and owners.

That's the Strategic Properties philosophy in action.
LEARN MORE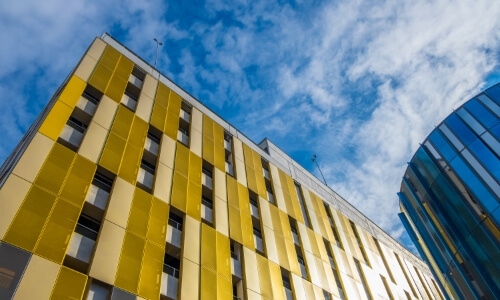 ASSET MANAGEMENT
At SP, we have the discipline to set the course, reinvent it if necessary, and maintain a steady discipline throughout the deal term. As a result, our team has successfully navigated through the different market and industry cycles with consistent returns for our investors, some of whom have been with us for more than 15 years. We are committed to maximizing the value of our assets at all stages of their life cycle and synchronizing that goal with the investment structure, terms, and projected returns that are particular to every deal.

Our experience makes a difference.
LEARN MORE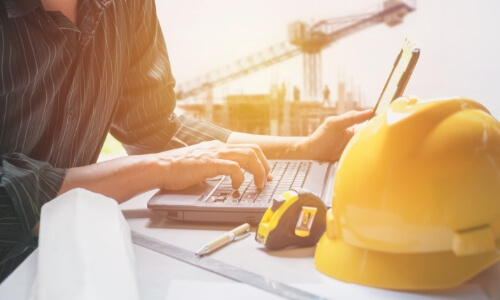 DEVELOPMENTS
Strategic Properties focuses on the new construction of multifamily projects in three key markets: Texas, Florida, and Georgia. As of August 2021, we have secured sites for five projects with a total of 1500 doors, and we project to develop 3000 units by 2027. Our partners have a combined experience in multifamily development of more than 10k units, and thus are ideally positioned to take advantage of the current market conditions.

Adaptability and foresight is our strength.
LEARN MORE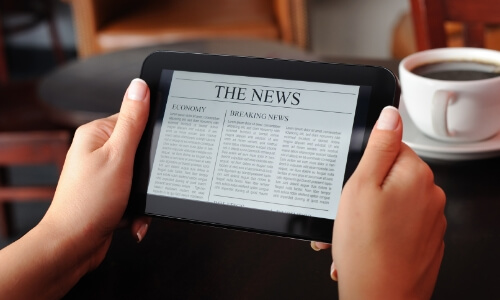 THE STRATEGIC EDGE!
Sign up today for the Strategic Edge! monthly client + investor newsletter to learn the latest and greatest from the Strategic Team.
SIGN UP NOW!