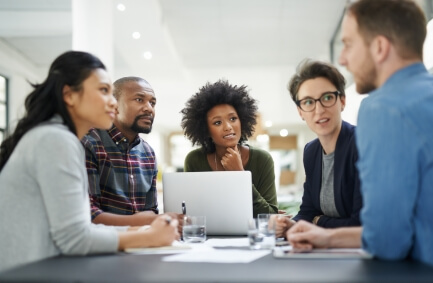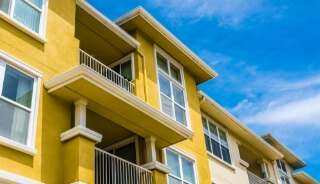 WELCOME T0 STRATEGIC PROPERTIES
At SP, we measure success by the difference we make in our residents' lives; this is how we improve the bottom line and value of the properties we manage, sustainably.
LEARN MORE
BUILDING A BETTER LIFE
Strategic Properties is reaffirming our commitment to offering a better life. Not just to our residents, but our owners, vendors, clients, investors, and most importantly, our very own team.
LEARN MORE