The Strategic Family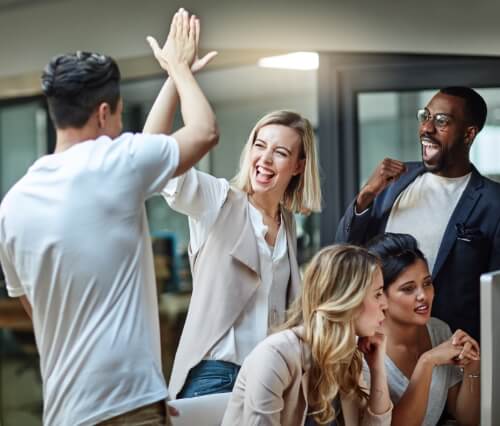 WHAT WE DO
The Strategic Properties' mission is to create a Better Life for all our stakeholders. It starts with fostering our human talent leadership, thus creating a resilient team that enjoys what they do, constantly evolves, and makes a meaningful and positive impact on our residents, our properties, investors and property owners, and our vendors.
OUR SERVICES
WHAT OUR CLIENTS ARE SAYING
Strategic Properties is a wonderful leasing company. They are very responsive to the inquiries I've had over the years I've lived at one of their properties. They are quick to resolve any issues or questions I may have. Highly recommended!
WHAT OUR CLIENTS ARE SAYING
I personally work with all levels of Strategic Properties, from Executive Management, mid-management, and on-site staff from every department (Operations, Accounting, Leasing, Maintenance, etc.).
The greater part of my dealings have been with Martha Silva, Melissa Ramos, Daniel Jaramillo, Jisseth Jaramillo, and Wilber Mendez...who all (alongside their supporting teams) displayed exceptional professionalism, collaboration, and project management. I look forward to continue working with Strategic Properties as they grow to serve more communities across the country with high quality management services.